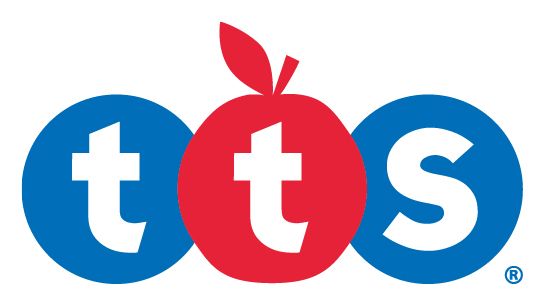 Coming to the Nursery World Show for the first time in February is the Nursery World Business Summit, sponsored by TTS!
Now in it's 10th year, this vital conference is designed to get to grips with the increasingly complex demands of providing high quality early education and care to every child.
With the Government's planned expansion of subsidised childcare for the children of working parents, nursery businesses face big changes coming down the track.
Big changes pose big questions: How can nurseries meet increased demand from parents for places in the midst of a recruitment crisis and when funding is widely criticised as falling short of the cost of delivery?
These developments are set against the backdrop of a busy period of mergers and acquisitions, raising concerns about the availability of provision in areas of disadvantage, and how the shape of the market can continue to support a variety of large and small providers, who operate with different business models.
The conference includes:
Keynote on early years education and childcare policy from the Children's Minister (to be confirmed)
Ofsted early education lead Wendy Ratcliff with an update on early years inspection
Big debate: How does the size of a nursery business influence the quality of early years care and education?
Latest analysis of early years spending and policy from the Institute for Fiscal Studies
A lowdown on new training opportunities and how they can support staff retention, plus a look at key skills that graduates can bring to nursery businesses
Advice and insights on working with local authorities to deliver expanded childcare
How to make the right choices to be environmentally and financially sustainable
The conference is designed for:
Nursery group directors
Nursery owners and proprietors
Nursery and children's centre managers
Headteachers and EYFS co-ordinators
Local authority early years heads
Early years advisers
Investors