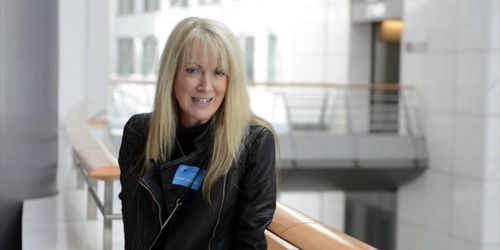 Jacqueline Harding
Author, Chair of Bright Start Foundation and Research Fellow
,
Middlesex University and Tomorrowschild
As an international child development and education expert, Dr Jacqueline Harding is recognised for her work advising government, practitioners and parents. She also represented the UK in developing essential digital criteria and establishing best practice for broadcasters, parents and teachers across Europe. She works for children's TV shows, such as Peter Rabbit, Teletubbies and Bing. Jacqueline continues to research in the area of children's micro and macro movements and the emerging understanding of the powerful neurobiological role of imagination and creativity.
Jacqueline is chair of the Bright Start Foundation and advises several national children's charities.
She is a frequent speaker in the media and author of best-selling books for parents, practitioners and children. She also worked as an advisor to Hachette children's books. Her latest book is called: The Brain that Loves to Play which has garnered international approval and acclaim from over 50 top tier media outlets worldwide – including Newsweek, The Mirror and an exclusive in the newspaper the 'i'. She is a former BBC Education Editor, Government Consultant, and Headteacher.