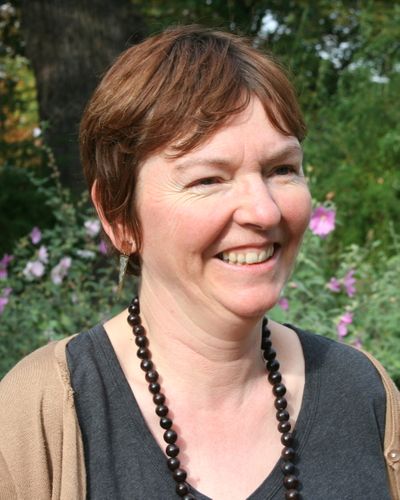 Alison Clark
Professor of Early Childhood Education,
,
University of South-eastern Norway
Alison Clark is Professor of Early Childhood Education at the University of South-Eastern Norway (USN) and Honorary Senior Research Fellow at Thomas Coram Research Unit, UCL Institute of Education, London. Together with Professor Peter Moss, she developed the Mosaic approach (Clark and Moss, 2001; Clark, 2017), a methodology for listening to and engaging with young children's views and experiences and now widely developed and adapted by researchers and educators. Recent research includes the 'Slow knowledge and the unhurried child' study funded by the Froebel Trust and published by Routledge (Clark, 2023). Alison is currently engaged in research around 'slow practices' in early childhood education and care (ECEC) in Scotland, Norway and Japan. She combines her academic work with being an artist and lives in Orkney, Scotland.