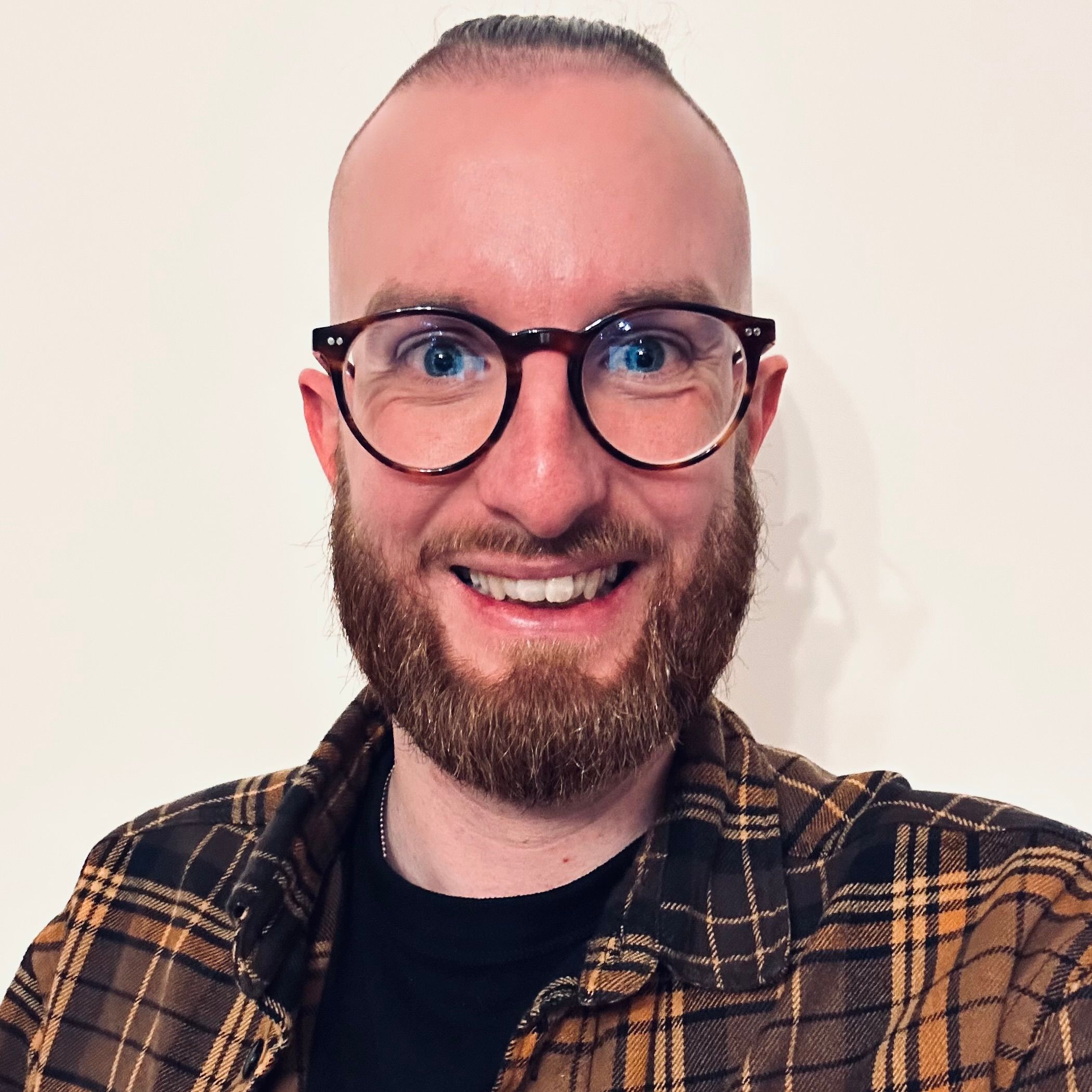 Adam Marycz
Teacher, leader of practice, facilitator of critical discussion
,
The Early Childhood Leader
United Kingdom
Adam Marycz (The Early Childhood Leader) is an early years teacher and highly experienced leader of early childhood settings in England. He has managed 'Outstanding' provision for a number of years and has previously been praised for his 'inspiring, ongoing dialogue with staff' through 'driving learning and discussion' whilst ensuring 'well-planned support for staff's develop lies at the heart…it helps to grow capable new leaders.'
In addition to these setting-based leadership roles Adam is also a 'facilitator of critical discussion' in the wider early childhood world too. He is a freelance writer, speaker and adviser who continues to work with number of organisations and publications including: Tapestry, Famly, Teach Early Years and The Voice of Early Childhood. Adam is also known for his extensive collaboration with Early Years Educator where he co-founded the popular and forward thinking 'Practice Insight' supplement within the magazine which aimed to showcase best modern early years practice to a diverse range of professionals within early childhood.